March 2nd, 2009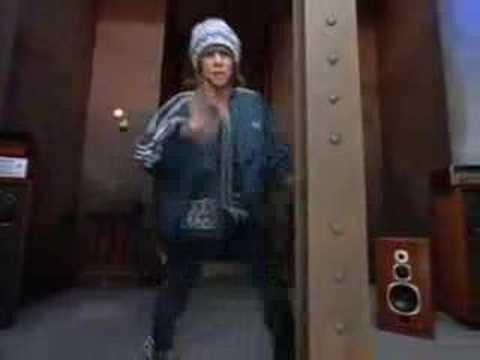 Pixel Junk Eden's most poignant quality is the way it slips you into a mental slumber with its hypnotic chimes, weightless gameplay and pulsating visual charisma. It's perhaps the best sort of game to play before you go to bed, simply because its natural ambiance, as well as the player created ambiance send your body into peaceful hibernation. It's an incredible trance like state, similar to the way Ikaruga's concentration overload sends your mind through channels of mental breakdown. The main difference being that the come down from Ikaruga almost shatters your brain, as you recover back into a less intensive, less destructive state of mind. One that isn't demanding twitch from the streams of pattern identification.
Eden is unbound from strain, and hence you relapse slower. During play it gently burrows into your self awareness, before manifesting and shutting off everything bar the plugs that allow your brain remains to become encapsulated with the on screen tight rope act performed by those strange bits of characterized shape. The gameplay demands are minimal, with most of your little effort concentrated on staying afloat rather than any objective goals, like completing the level. The lack of interference allows the visual and aural scapes to stimulate and massage you into this zen state.
The higher you climb, the deeper the hooks sink into you. The superbly instrumental sounds bend back and forth to the on-screen acrobatics of these tiny characters. Music becomes the element in which you flow, you orchestrate on screen with synchronocity to the tunes you are influencing. The visual platform becomes just that; a platform to throw yourself at, a tool to proceed with. It's an incredible unity of presentation with gameplay that all interweaves with such fidelity. Detached, as something so far from real, so much more than cases with price tags on. Pixel Junk Eden deserves not to sit in the space of "real" games on the shelf of game stores but rather, allow itself to be found, discovered, in a place without physicality.