March 5th, 2008
Ever since I started working on some video content for the site last December, I've had a couple of ideas floating around about what I could offer beyond the video retro reviews. So far I have a few, very ambitious ideas for upcoming posts which you'll probably see a long way down the track.
What I also plan on doing is capturing anything that I find interesting while I am playing a game and then share it with you readers. So with this in mind I have four videos which I have recently uploaded which are worth discussing.
Onimusha: Dawn of Dreams PAL Options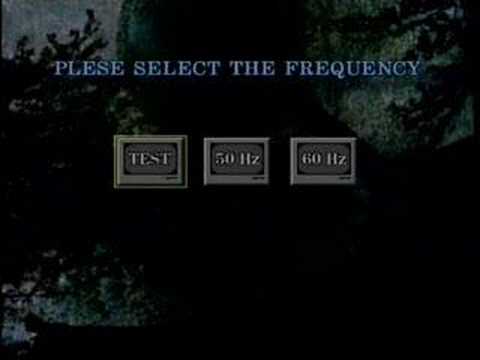 This is a quick snippet from Onimusha: Dawn of Dreams for the Playstation 2. The video is of the frequency and language select screens (PAL regulations) with some fantastic localization.
GameBoy Camera – Run! Run! Run! Speed Run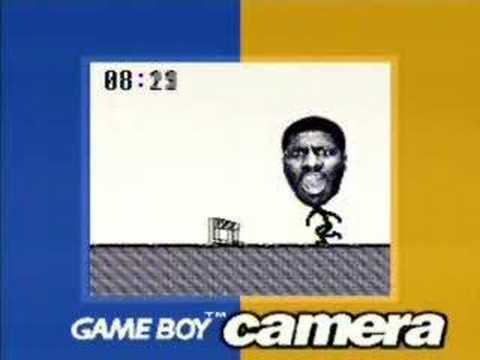 Remember the GameBoy Camera? It was that dodgy, first party camera peripheral for the Gameboy Pocket. If you have used one of these before then you'll know that the camera cart comes with a surprising number of extras such as some primitive photo editing tools, slide shows and mini games. The mini games are notorious for having insanely high scores, this video displays me hitting the 15 second mark for the impossible, button mashing mini game; Run! Run! Run!
I hooked my camera up to my Super GameBoy and then used a SNES turbo pad to cheat my way to this high score. By past memory, I reckon that the set high score to beat is 15 seconds which I could have beaten depending on the timing of my jumps.
Today Tonight – Red Ring of Death Article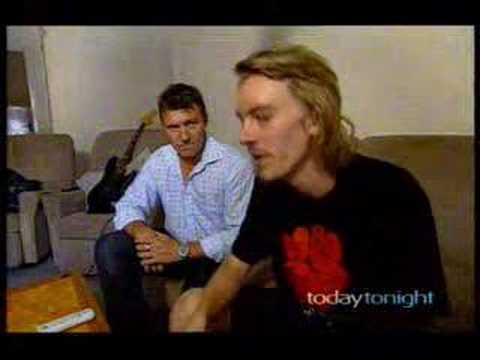 Today Tonight is a current affair program which plays weekdays in Australia. They ran this segment about the Xbox 360 Red Ring of Death problem. In typical Today Tonight fashion there is plenty of cringe worthy mistakes, I think that the worst one is how the guy in the clip states that EB Games pay for his replacement consoles which I found quite hilarious. My apologies on the out of sync voices and meh quality.
Mario Kart 64 – Awesome Finish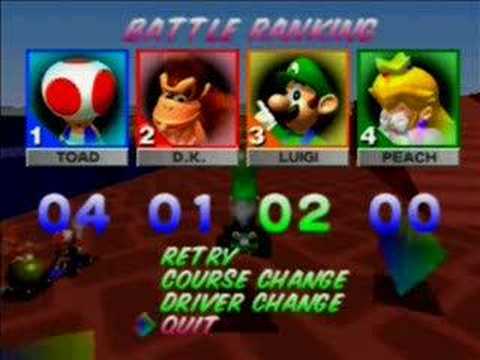 I played a surprising amount of Mario Kart 64 multiplayer last holidays, this 3 second snap is of one of our great finishes. I (Toad) was about to hit a bomb (another friend) while my brother (Luigi) was floating in mid air.
I'll be keeping a close eye out for any other unique video ideas that come my way over the coming weeks.