January 25th, 2008
Since I did the last video review on Super Mario Land 2 there has been a a few readers have expressed that they'd like to see more video based content on the site. So I decided to continue working on more video for the site as its a lot of fun to work on and you guys seem to like it. ^_^
This time around I wanted to pay tribute to one of the first games that I owned on the NES; Totally Rad. I chose to review Totally Rad as it was never a very popular title so people might be interested to learn more about it. Get comfy though as the review is a massive 7 minutes long: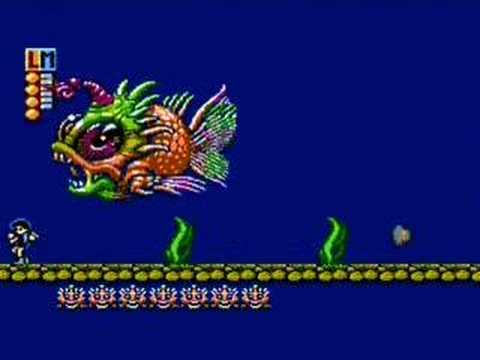 Matty Jay (my voice man) and I have listened to a lot of the critique that we got back from our first review and we've made a lot of adjustments to improve the video. I've written a list of the improvements as well as our future goals for the video content on my personal blog.
We're interested in some more feedback, good or bad. So hit us up via the comment box and let us know your thoughts.
I should also reference The Rad Project for the comparison between Magic John and Totally Rad. Fantastic read for those who had the original.