December 22nd, 2007
With only a couple of sleeps left until Christmas I thought that It'd be a great time for me to share a surprise that I've been working on recently. Over the past few weeks I have been fiddling around with some video software so that I can start releasing video content for the website.
After much time wasting I finally figured out how to get everything to work. So over the past few days I've started and finished my first production with long time friend and retro gamer; Matty Jay. Basically I wrote the text and edited the video while he did the voice work. Now, this is our first ever attempt at video production and overall I am very happy with it. Although we definitely want to lift the standard for our next piece. Undoubtedly our biggest problem (much like an amateur video production people) was with our voice recording, we went through 3 microphones and should have planned our recording better. We did it all in one good take rather than 3 or 4 perfect segements which means that Matt made a few slight mistakes. Which I then tried to cover up when editing the audio but (perhaps) just made it worse. ><
But it doesn't matter, we can fix these problems for next time. So here is our retro video review of Super Mario Land 2: 6 Golden Coins. You can watch the You Tube stream below: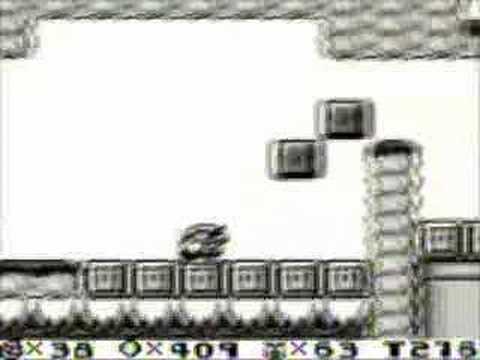 Merry Christmas guys, I'll continue to post content over the next few days. We'd love to hear any sort of constructive feedback from you readers.